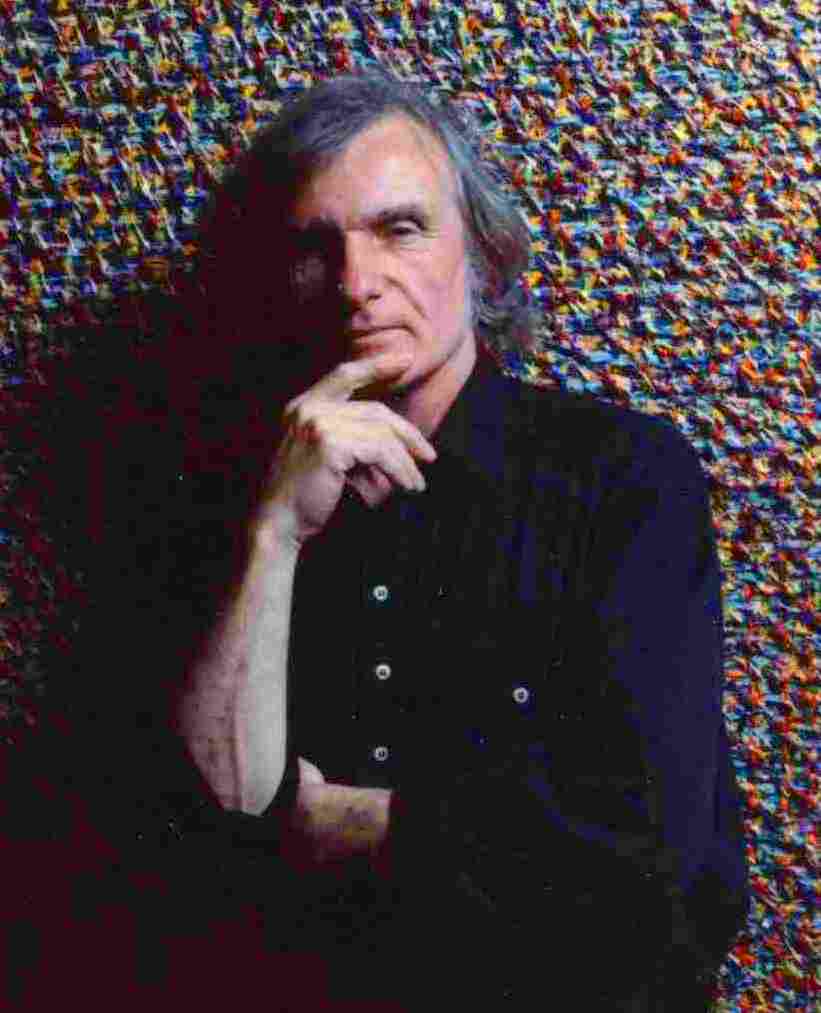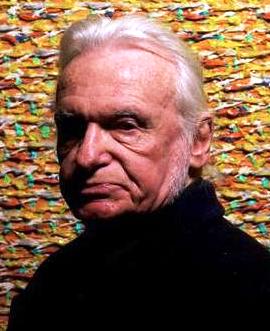 JAN RISKE
Jan Riske, an australian genius
"one of the great artists of our time"



Jan Riske was born in Dordrecht Holland in 1932.
He studied as best of class at the Rotterdam Art Academy and moved to Australia in 1952.
Jan Riske is well known for his pointillist and particle paintings which have an incredible detail and are pure oil paint on canvas.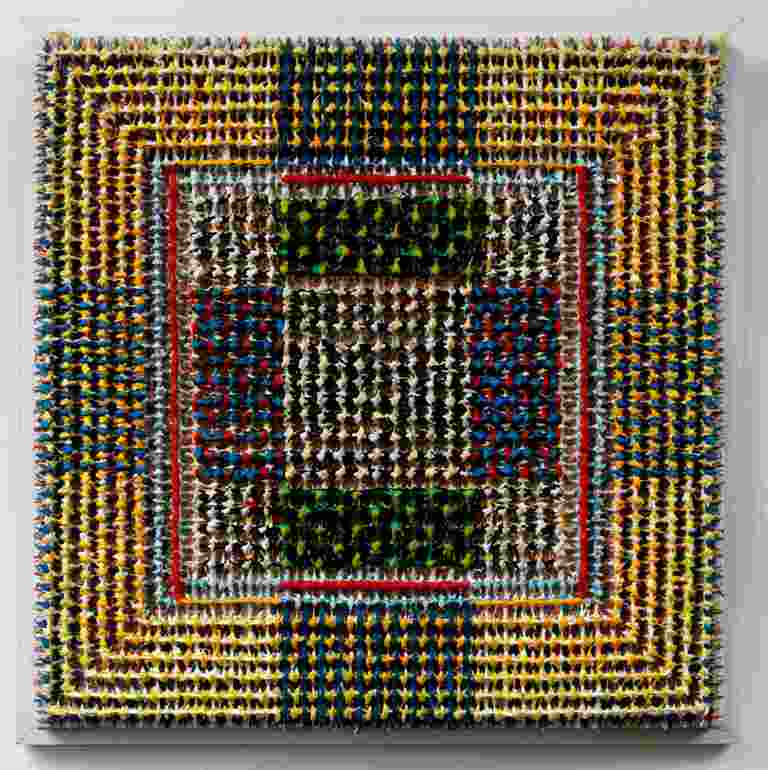 News: "Night Reading" painting will be on display at Dordrecht Museum from October 18 until February 21 2016

Large Paintings
Large Paintings II
Smaller Paintings
Smaller Paintings II
Drawings
Expositions Collections and Publications
Biography
Biography (In Dutch)
Retrospective 1958-1993
Interviews and Art Critics
English and Japanese Video
Brochures and Catalogues
Pictures of Jan Riske
The Robert Ypes Collection:
e-mail: r.ypes1@upcmail.nl